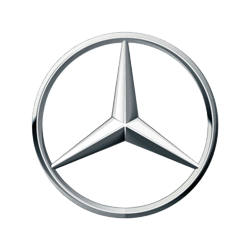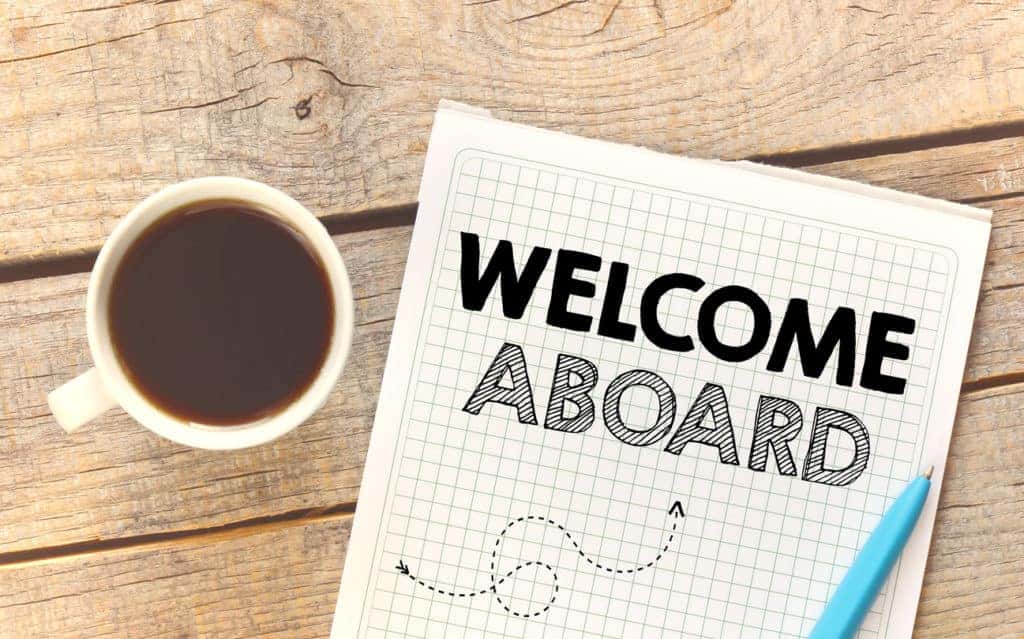 Welcome to our Employment Opportunities page! If you're looking for an opportunity to be appreciated and involved in your career, your search is complete. We have a great history of providing excellent career opportunities for sharp, energetic people.
We are always looking for qualified:
Accounting/Administrative personnel
Body Shop technicians
Express lube technicians
General line technicians
Lot attendants
New vehicle sales consultants
Service valets/porters
Used vehicle sales consultants
Auto Industry Careers Near Bedford, VA
For those of you who have experience in the automotive industry or for those who want to begin a career in the auto industry, we want to hear from you! The automotive industry is constantly thriving, affecting people from all around the globe. Automobiles impact people of all ages – from road trips to driving to and from work.
At Mercedes-Benz of Lynchburg, we want to accurately represent the car industry and show employees, as well as shoppers, that we put people first. So, if you think you might have what it takes to join our team, take a look on our website to learn more about our dealership. Our job postings will change from time to time, so be sure to check back if you don't see the position you're searching for. There are countless ways you can join our ranks, and we can't wait to help you begin your career!
Why Work in the Auto Industry?
There are many different reasons why one might wish to work in the automotive industry. For starters, it's a more diverse atmosphere than you might believe. Depending on your specific skills, you might fit perfectly in our finance department or service center. Who knows, you may be excellent in sales, and we just might want you on the floor, attending to our customers' needs due to your dynamic and friendly personality. Whatever the case may be, there are many different areas in which you can excel at our dealership. So, whether you're a financial guru or know your way around all types of automobiles, we're interested in hearing from you and learning about all you have to offer!
Automotive Jobs at Mercedes-Benz of Lynchburg
Our dealership is conveniently located at 2643 Lakeside Drive, Lynchburg, VA 24501, which means if you live in surrounding areas including Bedford, Madison Heights, and Appomattox, we're close to home! If you're interested in joining our dealership, we welcome you to stop by and see us.
Even if we don't have a position posted now that suits your skill set, we want to hear from you! We're always on the lookout for star players to add to our team of experts, specialists, and technicians who have the know-how when it comes to all things automotive. When you come onboard, we'll be happy to teach you all the things we know. Our learning program will help you enhance the skills you already possess with the knowledge you'll gain. Whether you end up on the sales floor assisting customers, in our finance center helping shoppers with their budget options, or in our service center maintaining and repairing vehicles, you'll be thrilled with your rewarding new career!