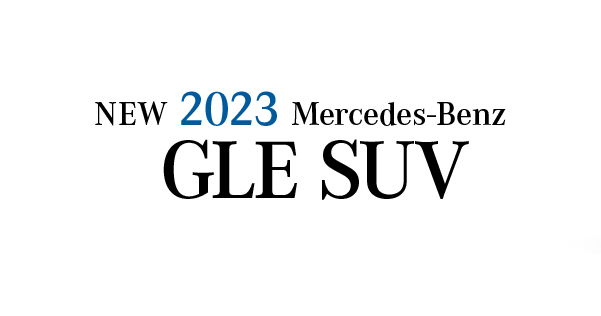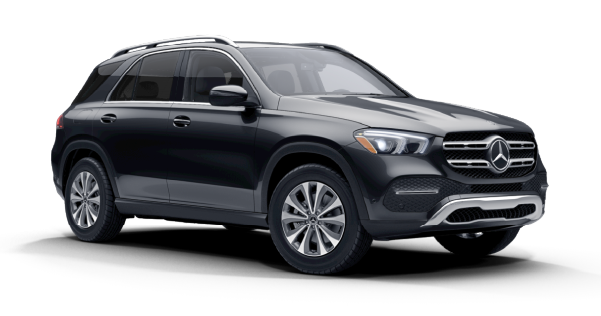 Mercedes-Benz GLE Deals in Lynchburg, VA
Mercedes-Benz has many years of experience in auto manufacturing. One of the company's founders, Karl Benz, made the first car with an internal combustion engine more than 100 years ago. Mercedes-Benz's long history of excellence in auto manufacturing is marked by the introduction of exquisite models to fit the era. Almost 100 years after the first Mercedes-Benz vehicle, Mercedes-Benz introduced the GLE.
The GLE has been in production since 1997 and has never failed to make drivers happy. This luxury SUV is always equipped with the most forward-thinking innovations in auto design. On top of this, these compact crossovers look stylish on the road. Many people claim that the GLE has pushed the popularity of compact crossover SUVs to the tremendous heights they enjoy today.
At Mercedes-Benz of Lynchburg, we are proud to offer many options for the Mercedes-Benz GLE. Once you find the right one for you, get in touch with us. Our team will let you know all there is to know about the car and your vehicle financing options.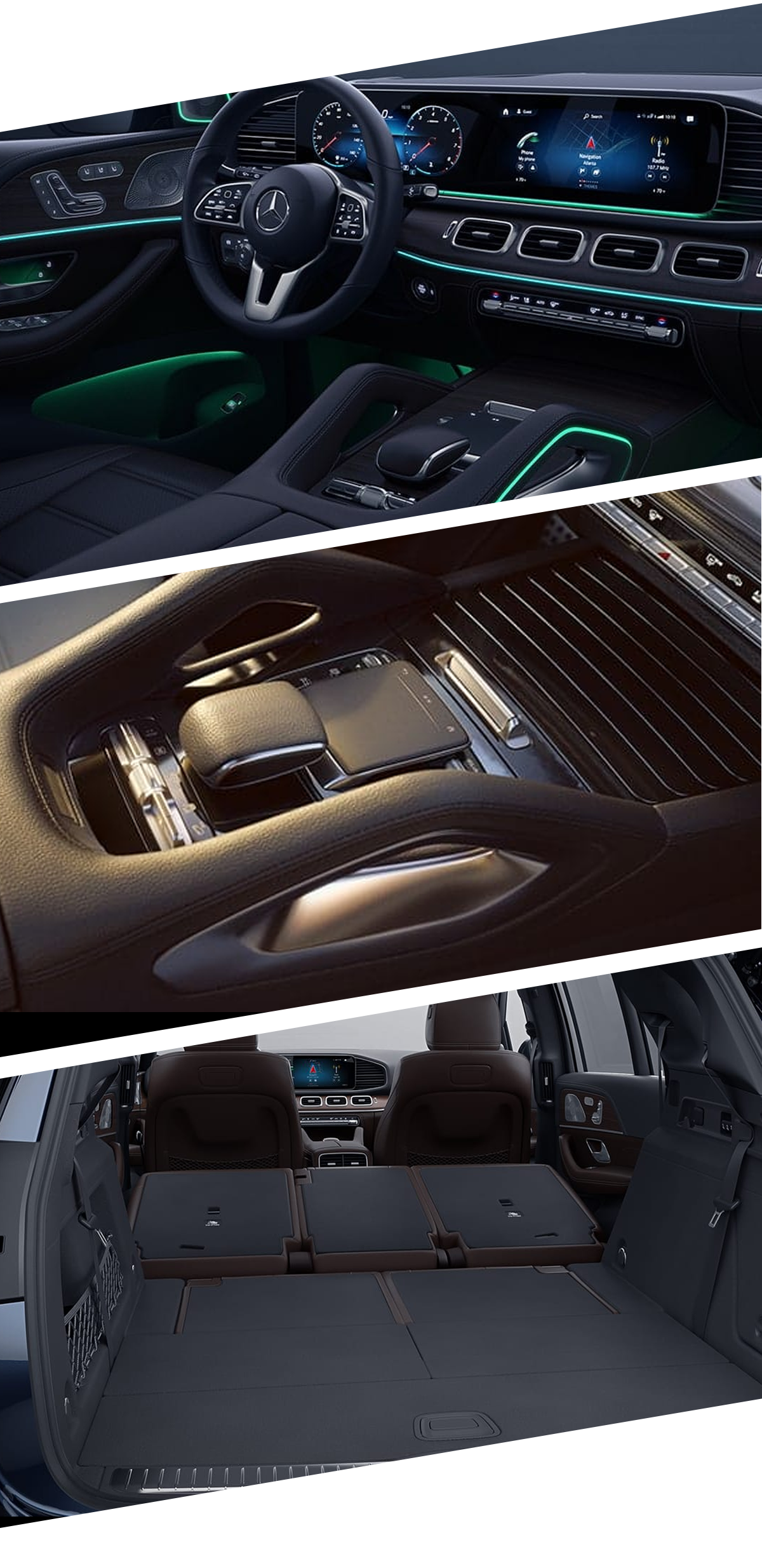 What's New in the 2021 Mercedes-Benz GLE?
The 2021 Mercedes-Benz GLE is the second year of the current generation of this vehicle. In 2020, Mercedes-Benz gave the GLE new engine options and more luxury technology features to bring it up-to-date for the new decade. The engines range from a 255-horsepower, turbocharged four-cylinder in the base up to a 603-horsepower V8 twin-turbocharged electrically assisted engine in the nicest AMG® model. Those with a keen eye will also notice that the vehicle's stance now is more balanced, whereas, before it felt more elevated.
In 2021, there was not as dramatic a redesign as 2020, but there are still new things to note. In the 2021 Mercedes-Benz GLE, SiriusXM satellite radio, wireless cell phone charging, and ambient interior lighting come as standard equipment. Another new feature is a warning system integrated into the Mercedes me app, which tells you when your parked car is jostled. With this feature, you can rest easier parking in busy lots and streets.
There is no company that quite compares to Mercedes-Benz in terms of making timeless vehicles. The newest generation of GLE SUVs is likely to look just as elegant as they do now in 10 years' time.
History of the Mercedes-Benz GLE
Now in its fourth generation, the Mercedes-Benz GLE first graced the streets in 1997 under the name M. They were the first Mercedes-Benz vehicles produced at the new factory in Vance, AL. Although not an American company, these cars are definitely American-made. The car broke new records in safety with driver-assist features and new air bag placements. It was even used as the basis for the Pope's new vehicle in 2002.
At the 2005 North American International Auto Show, the second generation of M vehicles wowed visitors. It was more aerodynamic and showed the world the future of auto manufacturing. This generation saw facelifts throughout, and a hybrid model was introduced in 2009.
The third generation of GLE started in 2011. It was the first generation to start some production outside of the United States. This was a way to continue advancing the progress Mercedes-Benz had made in luxury SUV design without pricing out some of its most loyal customers. This generation of GLE produced another popemobile in 2012.
In 2018, the fourth-generation of GLE debuted at the Paris Motor Show and has been an extremely popular seller ever since. The fourth-generation GLE is by far the most powerful, most advanced, and most stylish luxury SUV produced by Mercedes-Benz.
Find the Mercedes-Benz GLE in Lynchburg, VA
Once you have browsed through our inventory of GLE vehicles and found the perfect one for you, come to Mercedes-Benz of Lynchburg to see this fantastic specimen of German engineering. Words truly do not do it justice. At Mercedes-Benz of Lynchburg, we believe there is a perfect car for everybody's lifestyle. Our team is dedicated to quality vehicles and reliable customer service. They will make sure you leave our dealership in the right car.