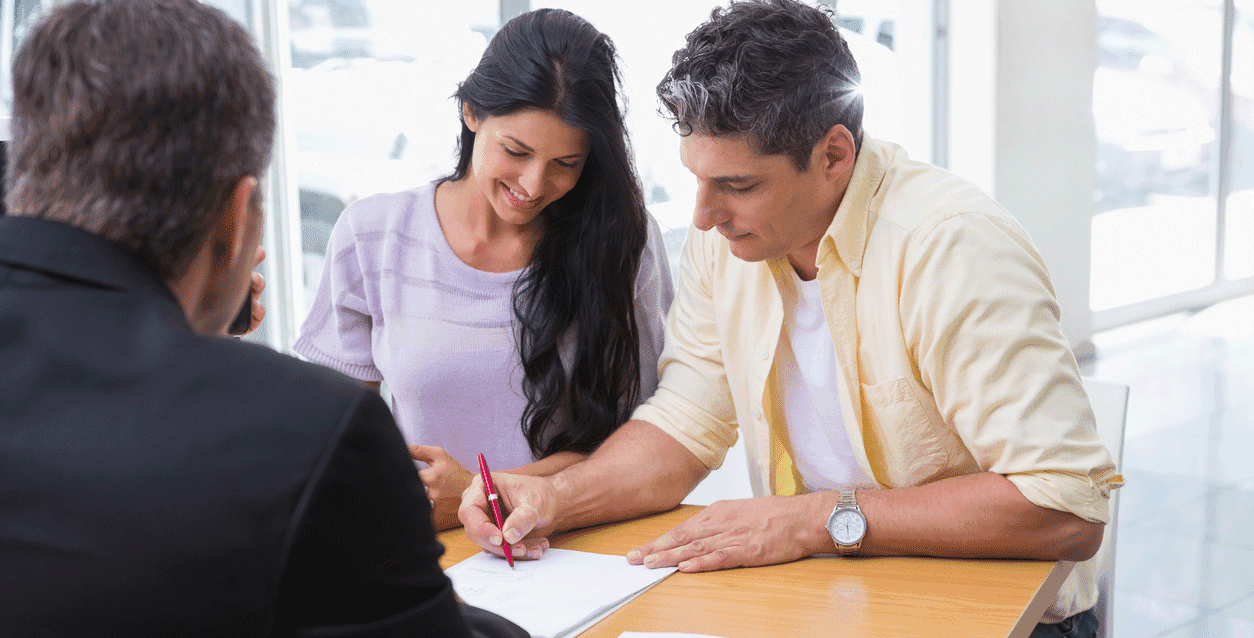 Special Auto Financing Near Lynchburg, VA
In today's frenetic, ever-demanding environment, purchasing a vehicle is a necessity; however, it often comes with some hassle and stress when it's time to plan your financing. Many drivers dread that the car they want may be out of reach due to a less-than-stellar credit history. At Mercedes-Benz of Lynchburg, we don't believe that credit issues should prohibit you from securing the proper financing for your next vehicle, so we offer special financing options to put you in the driver's seat.
At our Lynchburg dealership, our team of financing professionals can work with virtually any credit scenario. If your credit is not as great as you wish it would be, or if you haven't had enough time to build your credit, then you can rely on our team to work with your unique situation.
We understand that credit issues may be caused by events that you couldn't avoid. Employers might have to let their team go without warning, unexpected medical troubles can turn costly very quickly, and no matter how good things seem to be right now, there's always the possibility for fund-draining surprises. These unfortunate situations shouldn't stand in the way of your car buying ambitions, and at Mercedes-Benz of Lynchburg, they don't have to.
Our financing team will do all that they can to provide a loan that suits your specific financial situation. A committed finance representative will help you find the best options available, and you can meet with them at your convenience to go over all the details. We deliver honest and straightforward communication so that you can feel completely comfortable with your terms before you sign anything.
Car Loan Help Near Lynchburg, VA
At Mercedes-Benz of Lynchburg, we know that your credit score doesn't reflect the entirety of your potential, and we will handle your business as a valued customer. From the moment you arrive at our dealership, we will provide the unbeatable customer service that Virginia drivers expect from us, and we'll be ready to help you choose the ideal new or pre-owned vehicle from our dynamic selection.
When you search for your next vehicle, we want you to shop with the confidence of knowing that your credit history won't hinder your hopes and dreams. Feel free to explore our selection online at your convenience. We have a variety of new Mercedes-Benz models in stock, along with a host of other fine pre-owned vehicles. We're certain that you'll see something you love.
Get Special Financing at Mercedes-Benz of Lynchburg
Getting approved for an auto loan is the first step toward a brighter future. If a complicated credit history has been interfering with your goals, don't worry. Our special financing options can help you mend your credit while helping you afford an excellent vehicle. You can even get the process started today by applying for credit online. When you drive home in the vehicle you've been dreaming of, you can cruise the roads of Lynchburg with peace of mind.