Tire Service in Lynchburg, VA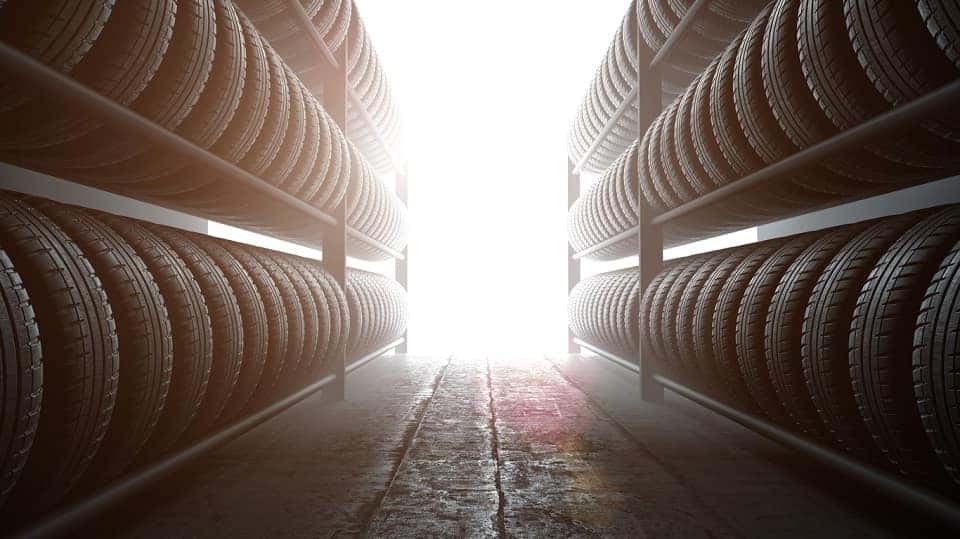 Tire Service & Replacement in Lynchburg, VA
Tires are crucial for the performance of any automobile. They take us back and forth to where we need to be. In the process, they rack up miles and begin to show signs of wear. If you've noticed that your tires have worn-down tread or constant low pressure, it's time for you to have them checked out. When it comes to safety, you can't be too careful.
At Mercedes-Benz of Lynchburg, we happily offer a top-quality service center. Don't take any chances with your tires. Have our team of specialists examine them today. Keep reading to learn more about all we have to offer.
What Mercedes-Benz of Lynchburg Can Do for You
At our service department, we want your experience to be memorable. We provide a pleasant, stress-free environment, as well as outstanding service. We understand that service and maintenance can sometimes be stressful and overwhelming. That's why we gladly provide a comfortable atmosphere for you.
Our highly-trained technicians have a long history of performing a wide array of services and repairs. We are familiar with all types of maintenance, so you can rest assured that you're in fully capable hands. Your safety is our top priority, so don't worry.
During your visit, our experts will perform an extensive inspection on your vehicle. We'll search for any problems and once found, we'll go over your options with you. We'll work quickly to receive a diagnosis and then fix the issue. Whether you're in need of a tire replacement or tire repair, we've got you covered.
We understand that your time is important. To help you make the most of it, we've provided an online service scheduler that you can use. Simply choose the date and time that works best for you. Schedule a service appointment online today!
Tire Specials at Mercedes-Benz of Lynchburg
In addition to our superb customer service, we proudly offer a wide variety of deals and specials. If you're seeking a deal on maintenance or repairs, you've come to the right place. The catch? Our specials are only for a limited time. Much like our inventory, they constantly change. So, if you're in need of service, don't wait! The prices you see on our site today could change tomorrow. Don't miss out on an amazing deal!
We are conveniently located at 2643 Lakeside Drive, Lynchburg, VA 24501. If you live near Goode, Coleman Falls, or Concord, you're only a short drive away. Once you arrive, our well-trained and knowledgeable employees will be more than happy to fill you in on our deals and answer your questions. Our team members are on standby, ready to help you in any way. We look forward to seeing you soon!