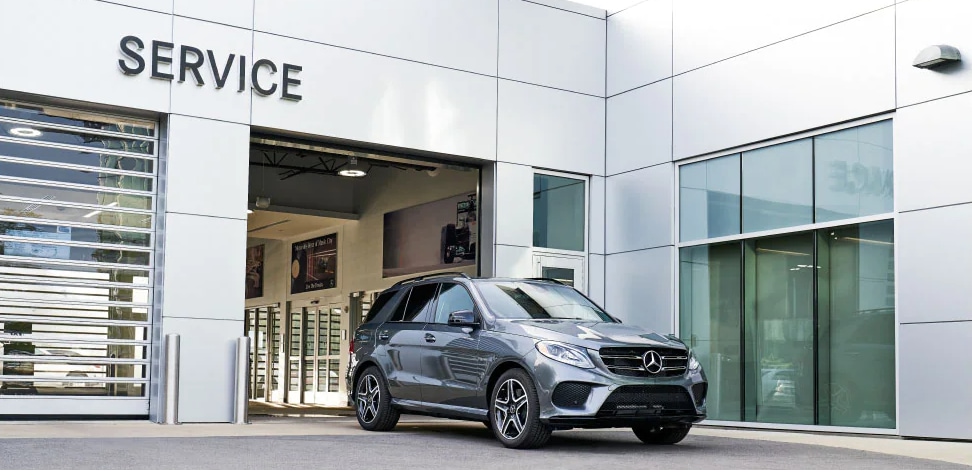 Do you have questions about a recall? All you need to do is enter your 17-digit Vehicle Identification Number (VIN) and you'll be shown the most complete and up-to-date information on current or previous recalls. This resource is always available to help you with questions you may have about your Mercedes-Benz luxury vehicle!
Visit
the official Mercedes-Benz recall page.
Disclaimer: Will not work for non-US VINS.