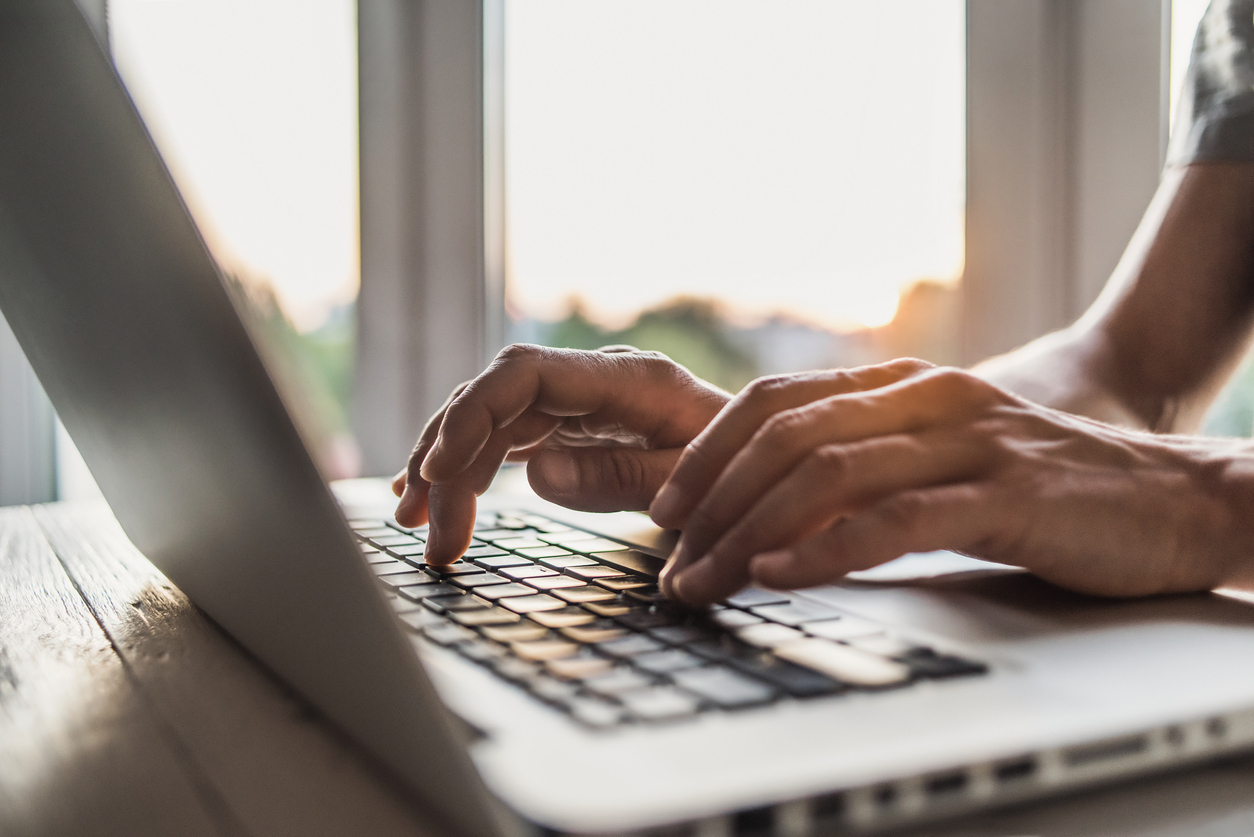 Lease a Car at Mercedes-Benz of Lynchburg
At Mercedes-Benz of Lynchburg, we want you to have plenty of options. To do this, we must offer a large inventory, a variety of specials, and leasing options! We know that not every driver wants to purchase a vehicle outright. Some drivers enjoy short leasing terms and lower monthly payments. Whatever the case may be, we give you options when it comes to taking a Mercedes-Benz home with you!
If you want to learn more about how leasing can benefit you, we have a top-quality Finance Center filled with experts who will be there for you every step of the way. For those of you unfamiliar with the leasing process, don't worry. We want our customers to be as well-informed as possible, so we've taken a closer look below. Keep reading to learn more.
Why Leasing Is a Great Option
Many drivers love leasing because it gives them a change of scenery. At our dealership, we have short leasing terms (usually two to four years). This means that every few years, you'll be able to enjoy a new automobile. It also means you'll be surrounded by the latest and greatest safety, technology, and comfort features!In addition to this, drivers appreciate the fact that they don't technically own the vehicle - we do. So, when your lease term is up, you won't have to worry about trying to find a potential buyer. You simply bring the vehicle back to us and can begin a new lease.
Lease Specials in Virginia
As you can see, Mercedes-Benz of Lynchburg is here for you! We hope you'll contact us with any questions you may have, or for some guidance in determining if a lease is a good option for you. We will be happy to assist you as you decide the best way to drive home the car of your dreams.
You'll find our dealership conveniently located at 2643 Lakeside Drive, Lynchburg, VA 24501, which means residents of Rustburg, Glasgow, and Amherst are just a short drive away. Once you arrive, our friendly and trusted specialists will be more than happy to go over your financial options, fill you in on our special offers, and assist you in any way. We'll also show you around our dealership, and let you take a test drive or two. We look forward to seeing you soon!